Sku:

4805003

Vendor: Tesla Smart
Purifier Carbon + Photocatalytic replacement filter
Tax included.
Replacement filter for Robert Smart Purifier (4805001).

Carbon filter is the most effective filter on the market to trap airborne chemicals, gases and odors.
Photocatalytic filter with UV light acts as the prime ingredient to improving air quality, reducing odors, and destroying microscopic particles that can lead to illness.

Advice: Replace the filter if there is mold, it's broken, after 1600h of usage or every 6-12 months.
View full details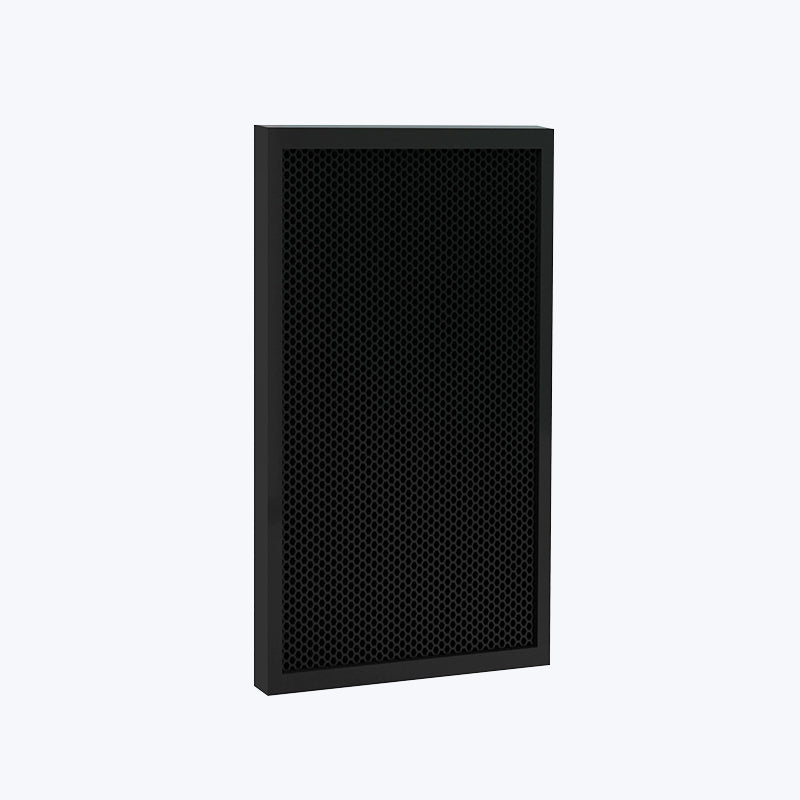 Purifier Carbon + Photocatalytic replacement filter